Shopping Cart
Your Cart is Empty
There was an error with PayPal
Click here to try again
Thank you for your business!
You should be receiving an order confirmation from Paypal shortly.
Exit Shopping Cart
Characteristics of Damage Hair
Dull
Dry
Coarse
Frequent use of oil does not help maintain moisture and/ or the effects do not last long
Tangles easily, difficult to comb when wet
Frizzy
Breakage is severe on spots
Visible split ends
Scalp may be unhealthy
May have excessive dandruff
Causes and effects
How did your hair become damage?
Make a detailed list of daily/ weekly hair routine the use of curling iron, permanent hair colour also relaxer etc.
Damage hair can be a vicious cycle but you can break the cycle by following a hair regimen and choosing the products need to repair damage caused.
Start with a good trim or hair cut
use a protein treatment immediately to stop breakage
Followed with an extended break of of at least 6 weeks.
After your break your break wash your hair twice weekly with a protein shampoo
every two weeks deep conditioner with heat
NO heat styling
Regular perms every 6-9 weeks
NO chemicals other than relaxers including semi colour
Hair trims 2-3 times a year
Elementz Hair Care
| | |
| --- | --- |
| Posted on September 2, 2015 at 8:19 AM | |
The aftermath of pregnancy can result in shedding and lacklustre hair, but with a few tweaks to your regime, new mums can return to flourishing nourished tresses.
The increase of female hormone, oestrogen, has a very good effect on hair growth this leads to a longer growing phase, which results in less hair loss. 
The average woman will shed around 100 hairs a day, mums-to-be will hang onto the majority of their strands, making their hair look thicker, healthier and longer for the nine month. But unfortunately, the fall out will come. 'After childbirth comes the drop in hormone level - usually starting three days after birth. This stimulates the body to start shedding all the hair it has been keeping hold of while you were pregnant.
Post pregnancy hair loss, this can mean temporarily losing between 10-30% of your hair. But if your are shedding with a vengeance you are not alone a staggering 40-50% of new mums will suffer from noticeable degree of 
post-partum hair loss.
Try not to stress
Keeping calm is not easy when your hairline is creeping further and further back. Things will get better as long as there are no underlying medical problems such as low iron, low vitamin D or hormonal imbalance, your hair will return to its normal shedding phase within around three months. New hair will be growing under old hair and while this may take a few months to appear, it will need help in the meantime try using a volumising product to thicken the hair fibers it is great for temporarily bulking up thinning hair try Brocato - Swell Volumizing Leave-In Conditioner.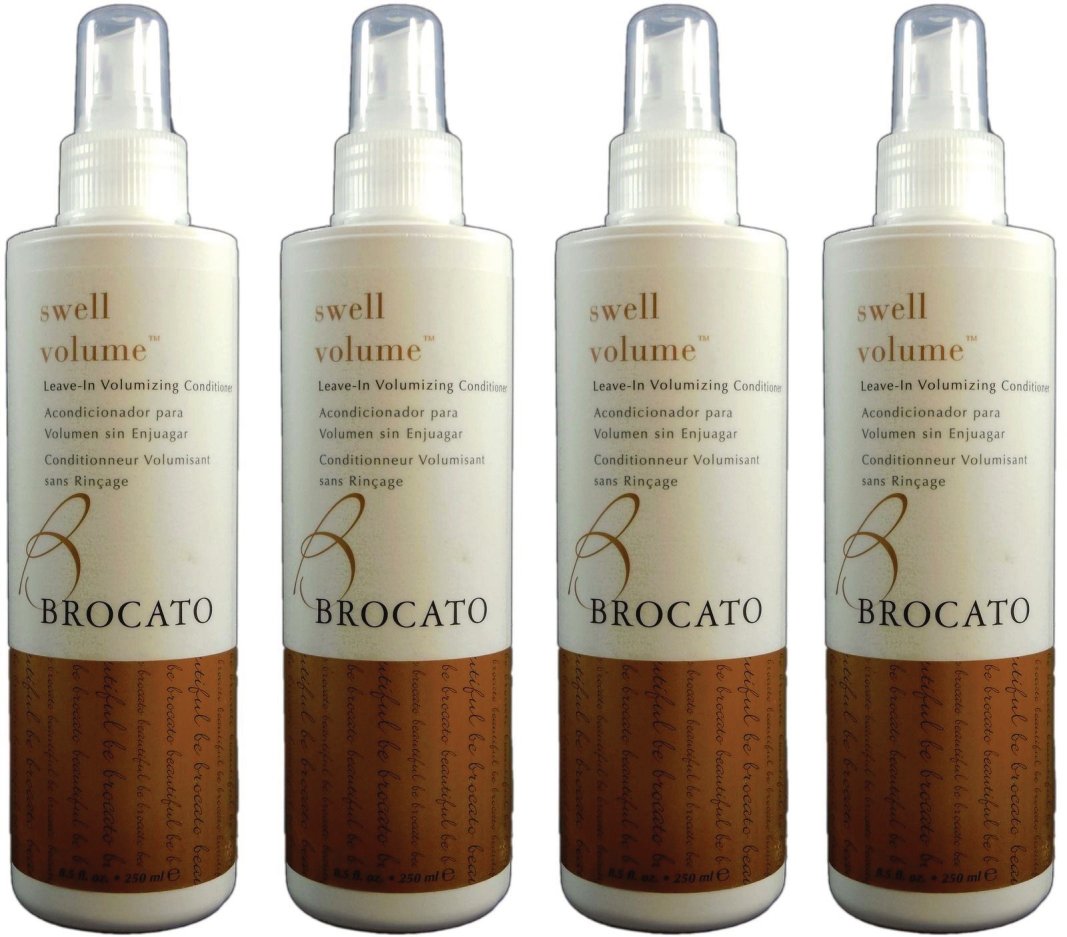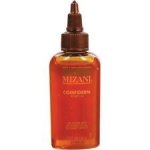 Remember your scalp. C
hanging hormones affects the body in many ways if the scalp  flakes from dryness then nourish the scalp. Happy hair depends on a happy scalp, a scalp massage every time you shampoo will help boost blood circulation to the hair follicles , condition the scalp and promotes hair growth, for a nourishing daily treat massage a few drops of Mizani Confiderm Scalp Oil, onto the scalp.

Utilise a hair diet,
Along with eating lots of protein to strengthen your strands, fresh fruits and vegetable, seeds, nuts, whole grains and oily fish. Take a good multivitamin  for hair - specific supplement like Holland and Barrett Skin Hair and Nails. will help bolster new hair from within. If your are breast feeding
ALWAYS
read the label or ask your
GP
before taking anything,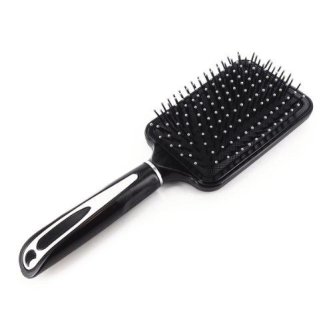 There is no evidence to support, that chemicals from relaxers or hair colourants can transfer into the breast milk but many women feel it is better to be safe than sorry. It is also worth avoiding any styles that cause stress to the scalp such as weaving or braiding for a good few months.  Trade in your brushes and combs for a gentle de-tangler like a paddle brush the widely spaced bristles are great for delicate postnatal afro hair. Use a  hair dress to moisten the the hair. Mizani Deep Nourishing Butter Rich Hair dress.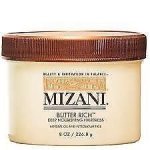 Categories: hair advice
/